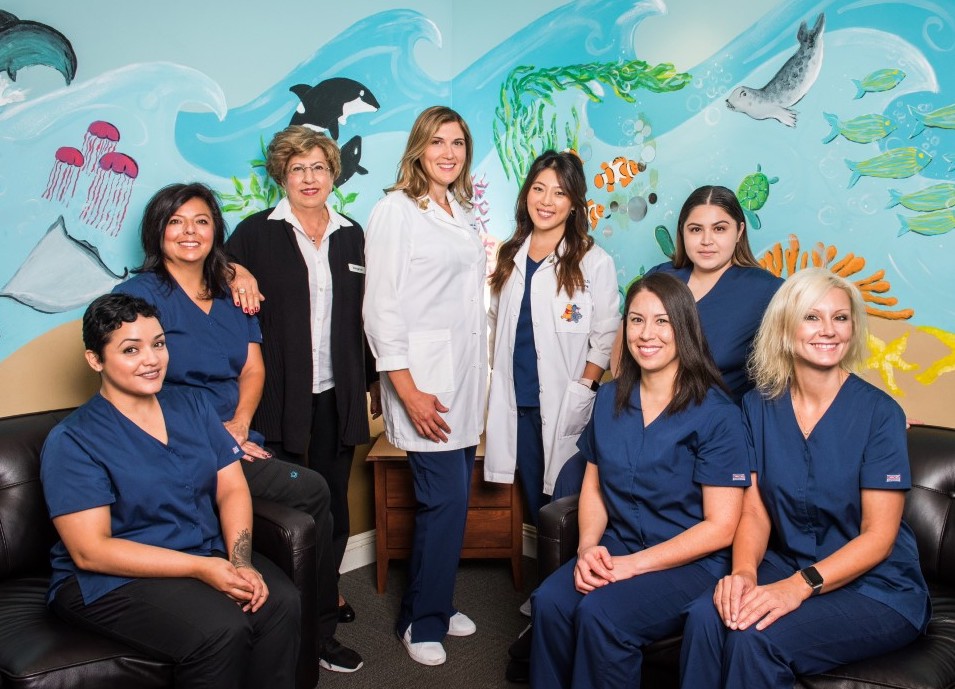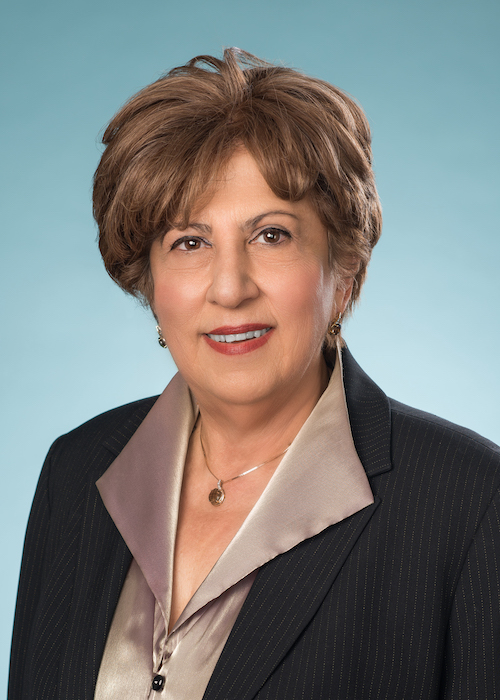 Vergine
Office Manager
Following her retirement from Los Angeles United School District after thirty years, Vergine joined Kid's Choice Dental in 2009. She brings with her a wealth of experiences working with parents and children. In her new role as the office manager, she loves to meet and greet new-and-existing patients with her big smile. She enjoys cooking, family outings, get-togethers with friends and colleagues, and travel. She is fluent in Armenian and Arabic.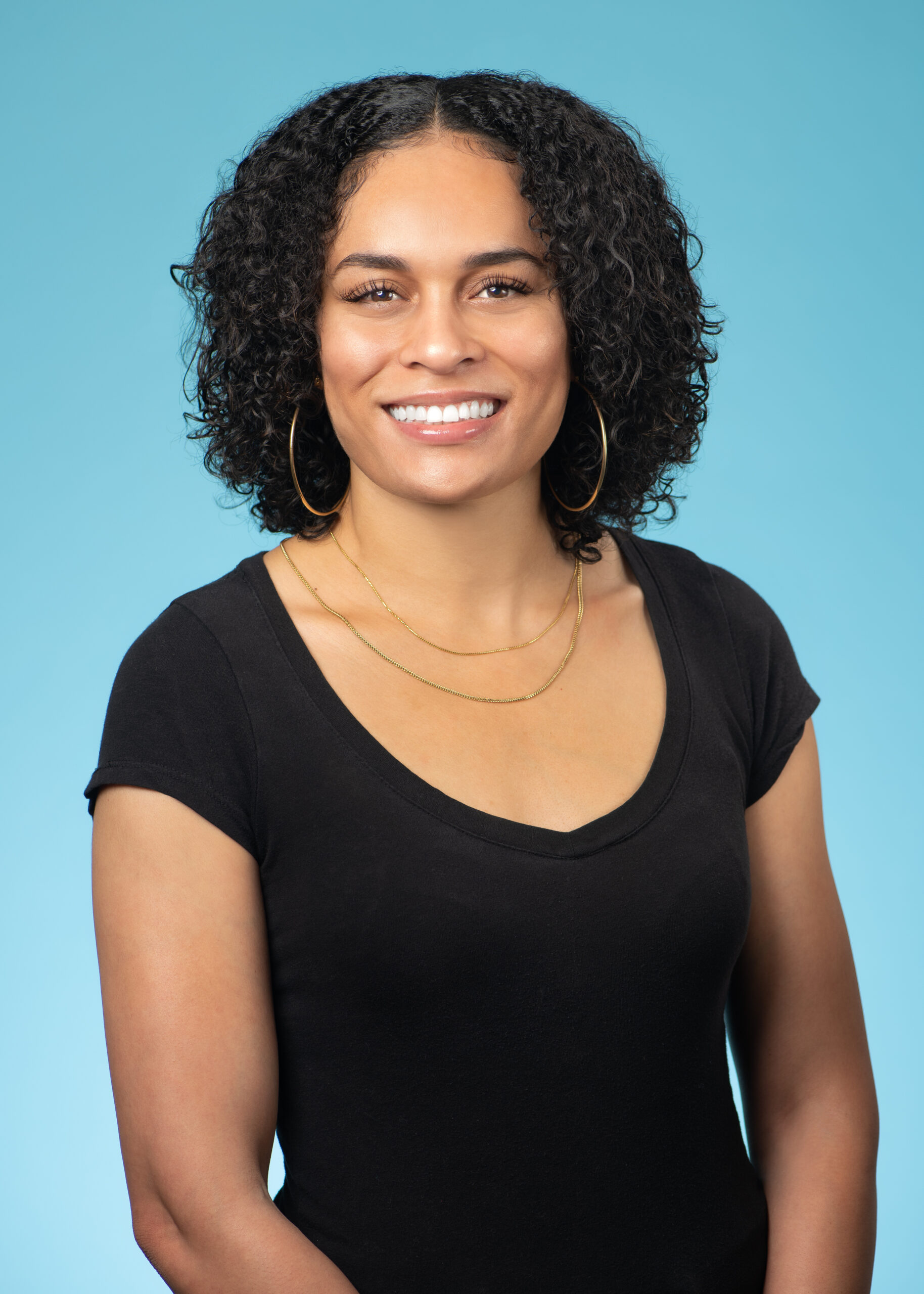 Tyisha
Front Office Scheduling/Treatment Coordinator
Hello, my name is Tyisha and I have been the front office scheduling and treatment coordinator for Kids Choice Dental since 2019. I have had several years of experience working in dental offices but now I am most excited to be in a pediatric dental office. Born and raised in Pasadena and having also lived in Oxnard for 8 years, I love nature, hiking, and have fond memories of visiting Ventura beach. When not at work, I enjoy spending quality time with my son and family, cooking, playing games and listening to music. I look forward to welcoming you to Kids Choice Dental and helping you with your dental needs.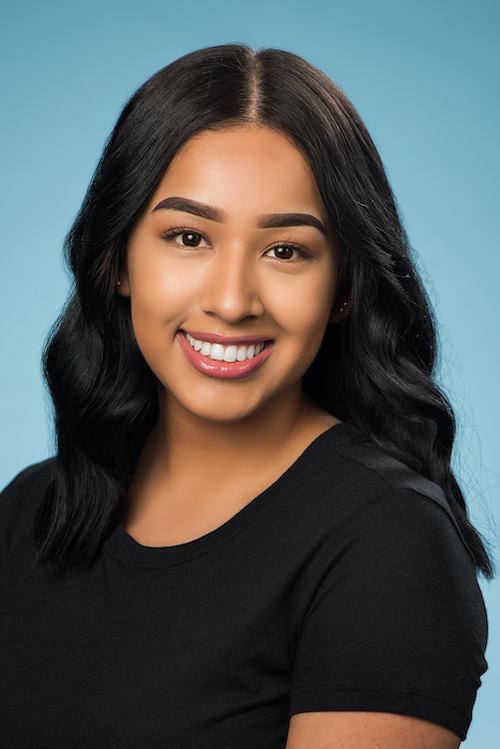 Kimberley
Dental Assistant
Hi my name is Kimberly and I am delighted to be a part of such an amazing team! You will see me both in front- and- back office. I help you schedule your appointments and answer your questions while in the office or on the phone. I also assist the doctors at chairside. When I am not at work, I like to spend as much time with my friends and family.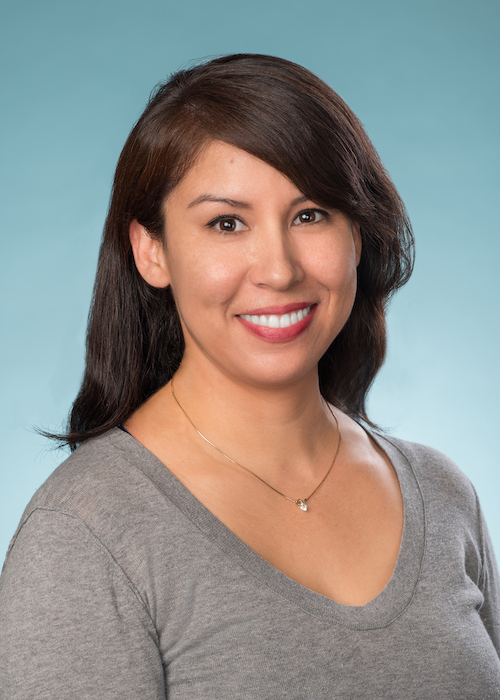 Maria
Registered Dental Assistant/Lead Assistant
Hi, My name is Maria! I am a Registered Dental Assistant at Kid's Choice Dental. I've worked in the dental field for over 20 years. I've spent the last 15 years working with kids. The best part of my job is helping kids overcome their fear of going to the dentist by explaining everything in a step by step process. In my spare time I enjoy reading and going to the movies.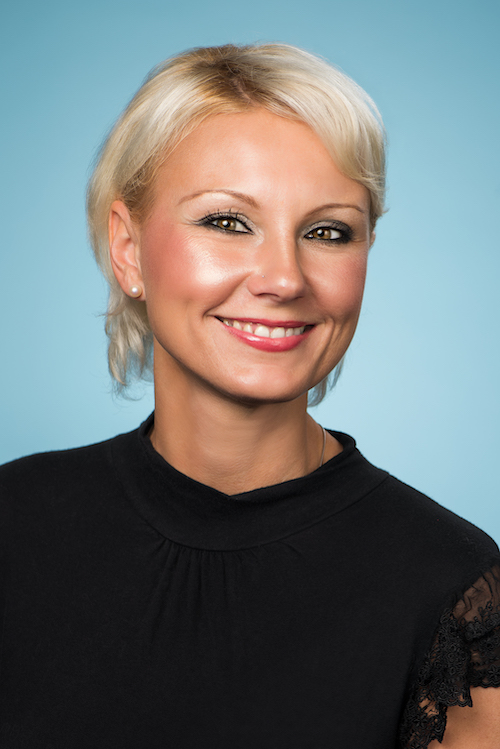 Petra
Registered Dental Assistant
Hello! My name is Petra. I am a Registered Dental Assistant. I am originally from The Czech Republic, where I was a teacher. I enjoy working with children because I want them to feel comfortable and overcome their fears when visiting the dentist. If I am not helping the doctors fight sugar bugs, I am enjoying time with my son. I love singing and playing my guitar, making jewelry, attending hot yoga classes, and taking care of my 5 Persian cats.
To Schedule an Appointment, Contact Us Below:
A member of our team will call you back as soon as possible.
18531 Roscoe Blvd.
Suite 207
Northridge, CA 91324
Phone: (818) 772-1800
Email: info@kc-dental.com
Monday:
Tuesday:
Wednesday:
Thursday:
Friday:
Saturday:
9am to 5pm
9am to 5pm
9am to 5pm
9am to 5pm
9am to 5pm
Appointments Only